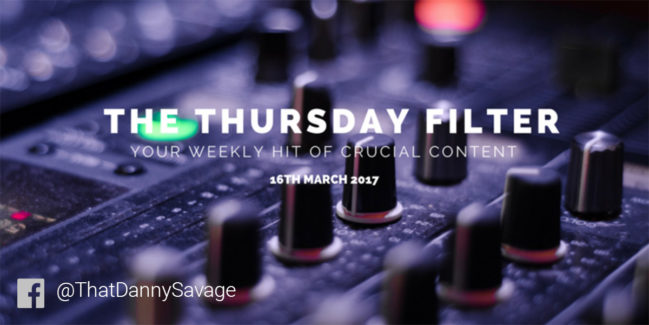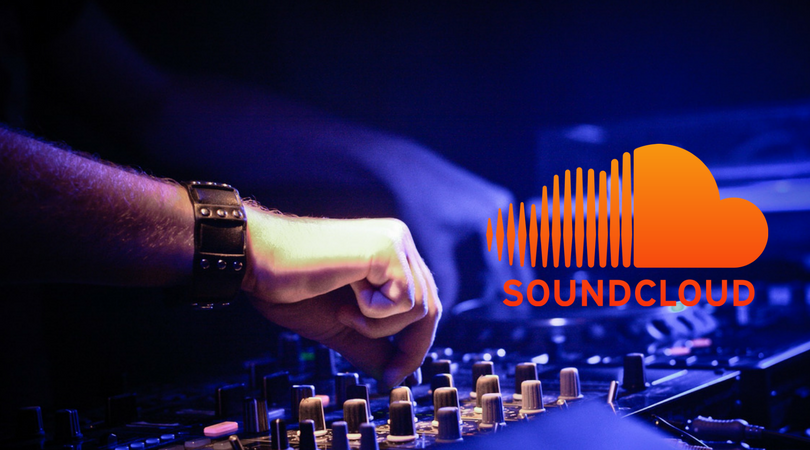 Good news for DJs, you can now make money off the mixes you upload onto Soundcloud. This feature has been long overdue, but I'm pleased that Soundcloud have finally implemented it. The revenue-sharing program "will be the first time we've invited DJs and producers who create remixes and sets on SoundCloud to start to be able to monetize and participate in the revenue that we're generating through ads and subscriptions." (Chief Content Officer, Soundcloud). [Read more…]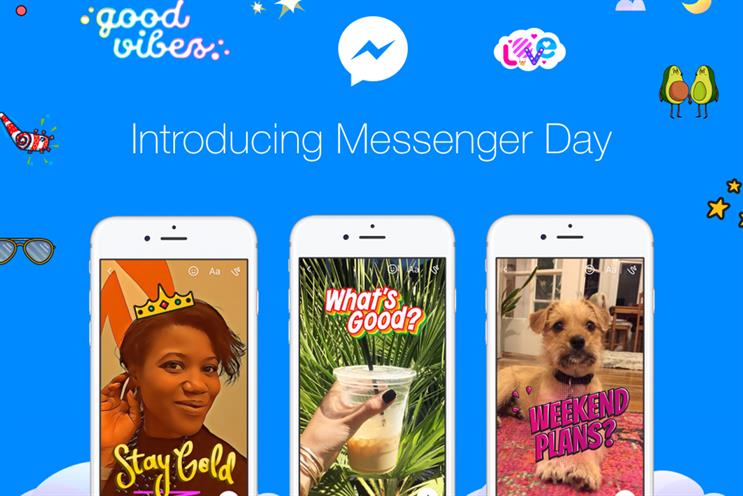 In a bid oust snapchat yet again facebook have launched their "Messenger Day" feature. This comes after the company, who also own instagram, launched their instagram stories.
Chances are you will have seen this in your own facebook messenger app. Importantly, the feature DOES NOT work on "Pages" yet, meaning brands (and your DJ pages) can't use it. I'd be fully prepared for facebook to roll this feature out onto pages very soon though! [Read more…]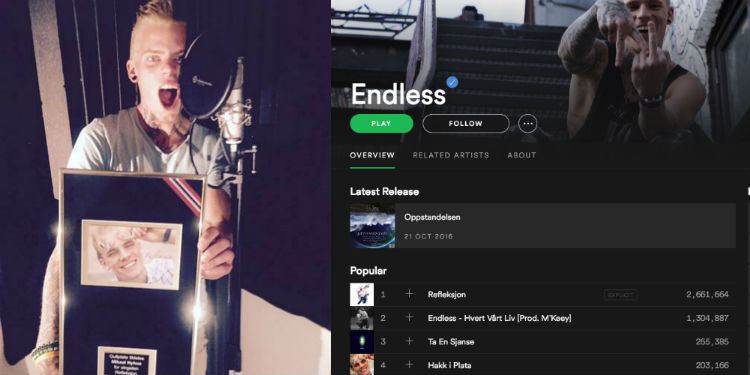 Check out this story from Norwegian rapper, Endless, and how he managed to get 1 million spotify plays, independently – without a label. This ties in to a recent blog post I wrote, on how you can make a living from just 1,000 fans as an artist!
I think you're going to see a lot more artists release without the help of labels in 2017, last week I wrote about how Stormzy and Chance the Rapper have already broken these rules. Spotify is giving artists a new source of income that other platforms (like Soundcloud), weren't delivering – great news for us all in my opinion. [Read more…]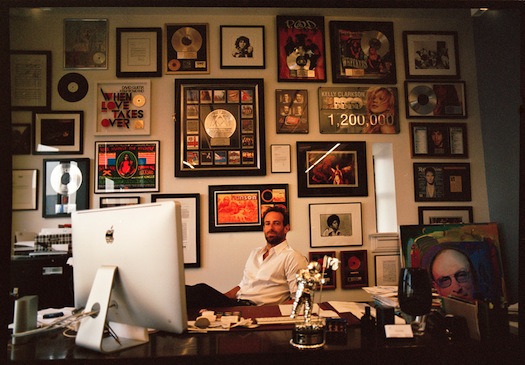 Thinking of setting up your own label? It's worked so well for many DJs and producers over the years, allowing them to use other artists' work to promote their brand – see Claude Von Stroke & Dirtybird as a shining example of this.
This template has some good tips on how to set up your own label successfully, it's definitely worth checking out. [Read more…]
Reposts are as essential part of the soundcloud platform, allowing you to share your own and others' music to your followers. Previously, Soundcloud allowed people to re-repost, meaning they could repost a song multiple times so it appears in feeds more often and gets heard more. Soundcloud have now blocked re-reposts from happening, as they considered it spammy.
If you're reposting a song on Soundcloud, be sure to do it at a peak time, when your followers are likely to engage with your music. [Read more…]