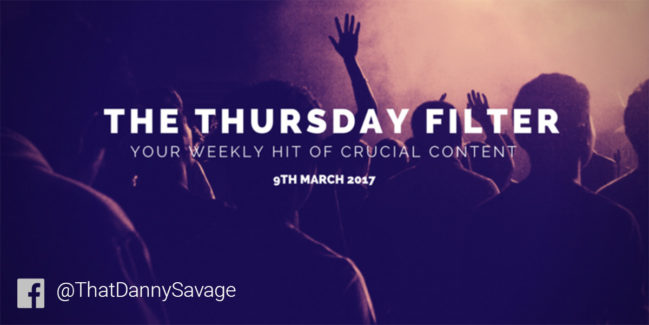 This market report is available to download here. If you're involved in any events – club nights or festivals – I'd recommend you check it out, I'm certain there will be some value in there for sure. [Read More…]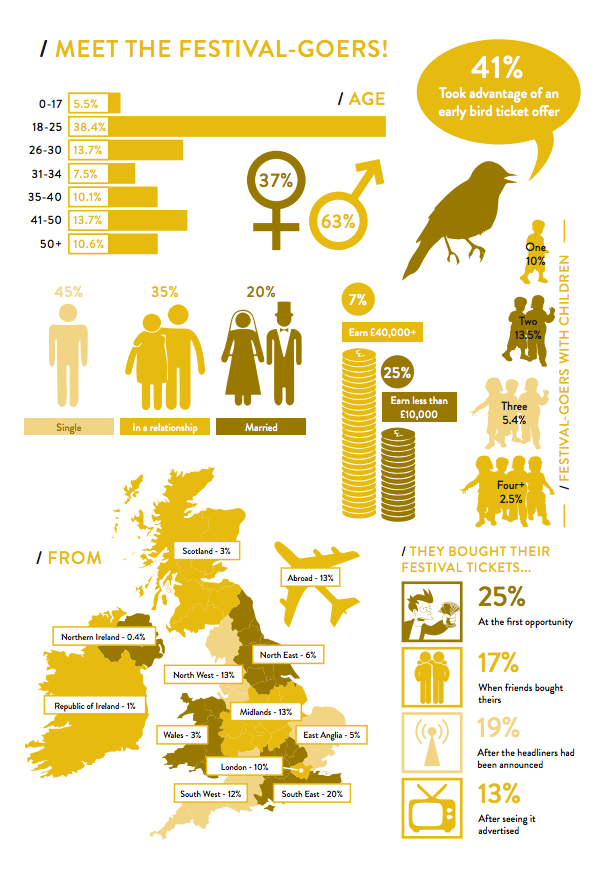 I admit, I had never heard of this new innovation from Snapchat until very recently. Snap Inc (the creators of Snapchat) have developed a pair of sunglasses you wear that's integrated with Snapchat on your phone.
The glasses allow you to share your perspective with your followers by simply pressing a button on the specs. Personally, I don't know how to feel about these specs, are these going to be another flop just like the Google Glass failure? You decide.
This week, Spotify announced they have hit 50million subscribers, which increased by 10million in just six months – a huge moment in the company's history. Interestingly, this is double the latest figure Apple reached for the "apple music" platform.
This rapid growth is proving that Spotify is going to be the way forward for musicians – if you're music isn't already on Spotify, you need to find ways of getting there.
I see the trend in streaming a positive thing, even if it is going to cause the death of Soundcloud. Streaming platforms are paying artists royalties, which Soundcloud didn't do very well – so this means more money for you! [Read More…]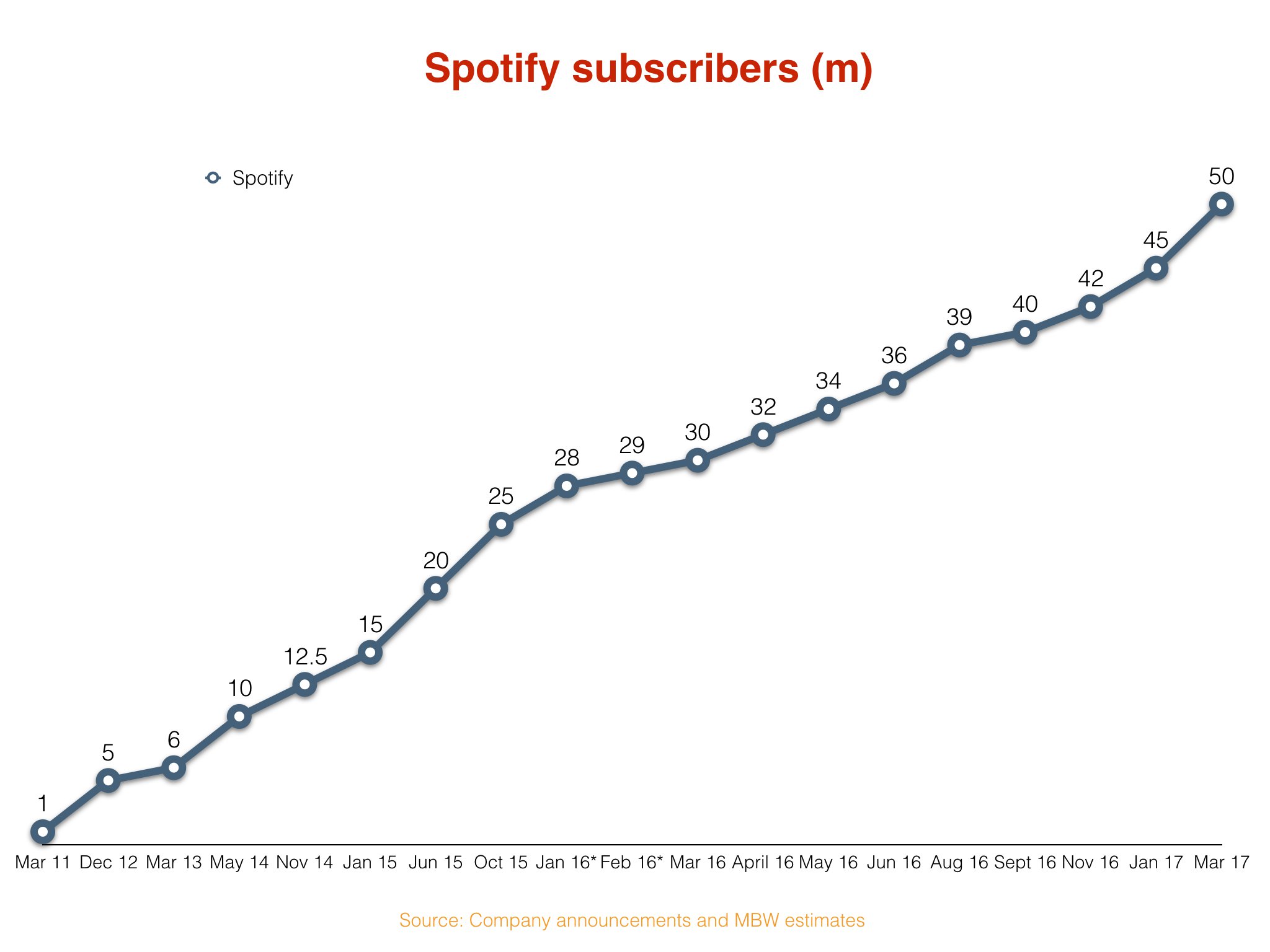 This week the market share numbers were released on the global music market. For the first time in years, the market actually grew, making it a landmark year in the music industry. It grew by a solid 7%, taking the overall net worth to $16.1billion.
Piracy has been a huge issue for musicians ever since the popularity of Napster at the turn of the millennium, but it seems piracy is happening less and less because of the growth in streaming.
In the table below, 2016 figures haven't been added, but you can see the dip in revenue we've seen since 2005. Let's hope this is a big change in stamping out piracy and giving musicians the earnings they deserve. [Read More…]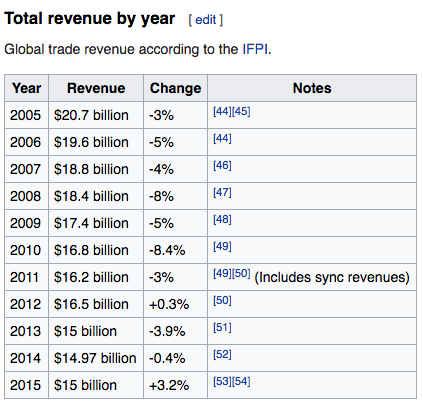 Music Business Worldwide posted a really interesting interview with Stormzy's manager (Tobe Onwuka) this week after Stormzy released his album independently, without the help of a major. Tobe explains they had offers from three major labels, but boldly turned them all down – showing that you can take things into your own hands.
"IT'S EASY TO LOOK AT LABELS WITH ROSE-TINTED GLASSES. THAT'S NOT THE REALITY. NOTHING ANY OF THE LABELS [OFFERED US] WAS MIND BLOWING, THERE WAS NOTHING THAT WAS OUT OF OUR OWN REACH."
TOBE ONWUKA
[Read More…]