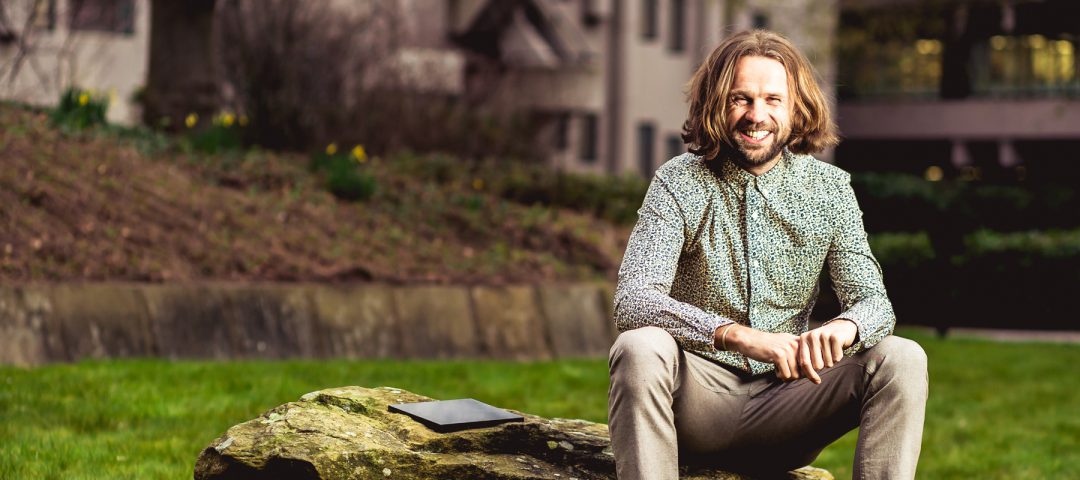 About Danny Savage
Danny Savage has become an inspirational figurehead for the electronic music scene. Amassing over 10 years experience at the forefront of the industry, Danny has remained instrumental in assisting DJs, artists and brands achieve an international presence. Known as a larger than life character, Danny Savage has created an enviable name for himself through a long list of roles, including programming and marketing a portfolio of impressive events since 2006.
Originally hailing from Leeds, Danny is an entrepreneur that has seen & done it all. Starting his illustrious career as a DJ and now known as one of the UK's leading club promoters after travelling the globe and hosting parties at some of the world's largest clubs and festivals. His efforts have been recognised with a host of awards including 'Best small club in the UK' (DJ Magazine),'Best Northern club night' (Mixmag), 'Best new club night in the UK' (Galaxy Radio), 'Best of British award' (DJ Magazine), 'Best Production Team' – Runner Up (Festival Supplier Awards).
With a keen eye for talent, Danny was responsible for discovering many of today's top DJ's and breaking them onto the scene long before they made it big, whilst also nurturing local and lesser known names and building them into major players. After running his own-brand music festivals, Danny set-up Igloo Disco, which has become the UK's no1 pop-up events company and 'must have' party for festivals and private events nationwide, heralding a position on BBC's Dragon's Den.
Turning his wealth of industry experience and insider knowledge into a passion that can be shared, Danny has begun to create industry specific courses to help guide aspiring DJ's and musicians towards building their profiles,marketing, branding and business. Recognised for his influence and ability to drive a positive force through musical connection, Danny has become an ambassador for numerous charities and voice-box for the wider community.
Launching December 2017 'That Danny Savage show' will be an ongoing platform for podcasts, news and music related networks to achieve a greater goal of integration and information whilst Danny's unique role as a consultant, speaker and author will provide the perfect spokesperson for the industry to progress. Danny will always keep himself immersed within the events and party industry and continue to evolve as an innovator and an entertainer so stay tuned for the next instalment as Danny Savage achieves his global goals.